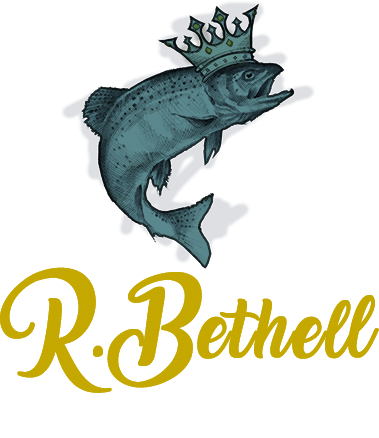 Fishmongers
Providing the people of Leeds fresh fish since 1911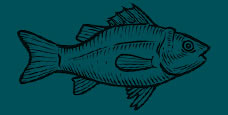 FIND US
Come find us at Leeds Kirkgate Market for all your fresh fish and preparation and meal advice.
Opening Hours
8:00am – 5:30pm Mon to Sat
Address
321 Leeds Kirkgate Market, Leeds LS2 7HN
Email
joe.eyreslaughton[at]yahoo.co.uk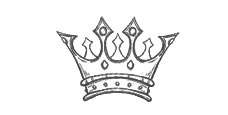 OUR STORY
Founded in 1911 by two brothers. The Bethell family have an established heritage, with a long line of fishmongers, the family have been providing fish to the people of Leeds for over 100 years.
The secret of our success
Only the freshest fish make it to the R.Bethells stall, and its sold with a personal service that has regulars coming back for more.
Fish is the original fast food, healthy, tasty and simple. We don't just sell fish, we enjoy sharing our knowledge, so you can be confident in creating amazing dishes that save you both time and money.
"We live on an island. We want fish to be accessible and enjoyed by all".
Come and see us in Leeds Market.
Joe.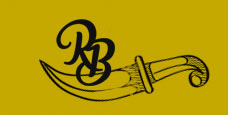 OUR PRODUCT
Our fish and shellfish are harvested responsibly from a sustainable stock of the North Sea's ice-cold waters. Directly received, filleted and prepared in our Leeds base, we guarantee complete satisfaction in terms of taste, freshness and quality.
Whether you are looking for fresh whole or filleted fish, smoked or hot smoked fish, fresh shellfish and crustaceans, you can be sure we'll have what you need – and what you love!
Quality of product
All of our fresh fish and shellfish is directly received and cleaned, then personally inspected, prepared by our highly experienced team at our own facility in Leeds Kirkgate Market. Our skills and meticulous attention to detail means that all of our products are unrivalled in terms of freshness, quality and, of course, taste.